About us
Hi, we're Torque!

We're an Employee Experience Agency and we want to work with you to re-invent, re-imagine and revitalise your EX today!

We partner with you to create a fantastic employee experience solution from hire to retire. We specialise in the personalisation of employee experience at scale, with large workforces throughout Africa.
Our core focus is on understanding who the people are in the business - how to attract them, how to retain them, how to involve them, how to engage them, how to grow them and how to ensure that they have a great experience along the way!
What's in it for you?
Why work with an EX consultancy?
Engaging with a consultancy that specialises in employee experience can offer organisations valuable guidance, industry expertise, and proven approaches to improve the overall employee experience.
Research conducted by Gallup reveals that prioritising the employee experience has tangible benefits, including a 17% increase in productivity, a 20% rise in sales, and a substantial 21% boost in profitability. Consequently, investing in an employee experience consultancy not only positively impacts employees but also significantly enhances business performance.

In summary, placing emphasis on the employee experience is no longer an optional indulgence; rather it has become an essential requirement for any forward-thinking organisation.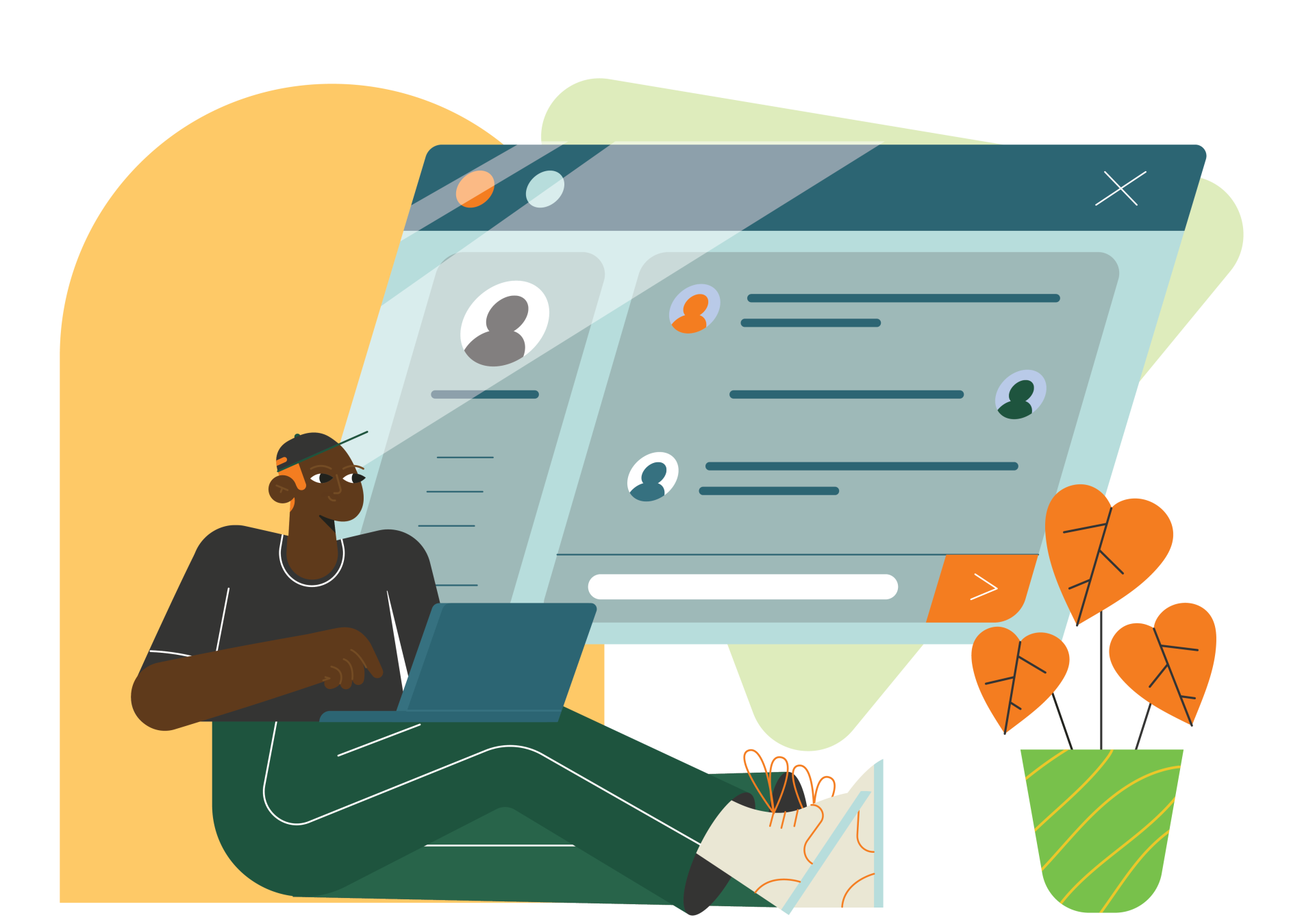 By implementing a well-defined strategy for enhancing the employee experience, businesses can strengthen their employer brand reputation, attract and retain top talent effectively and ultimately gain a competitive advantage within today's unpredictable marketplace.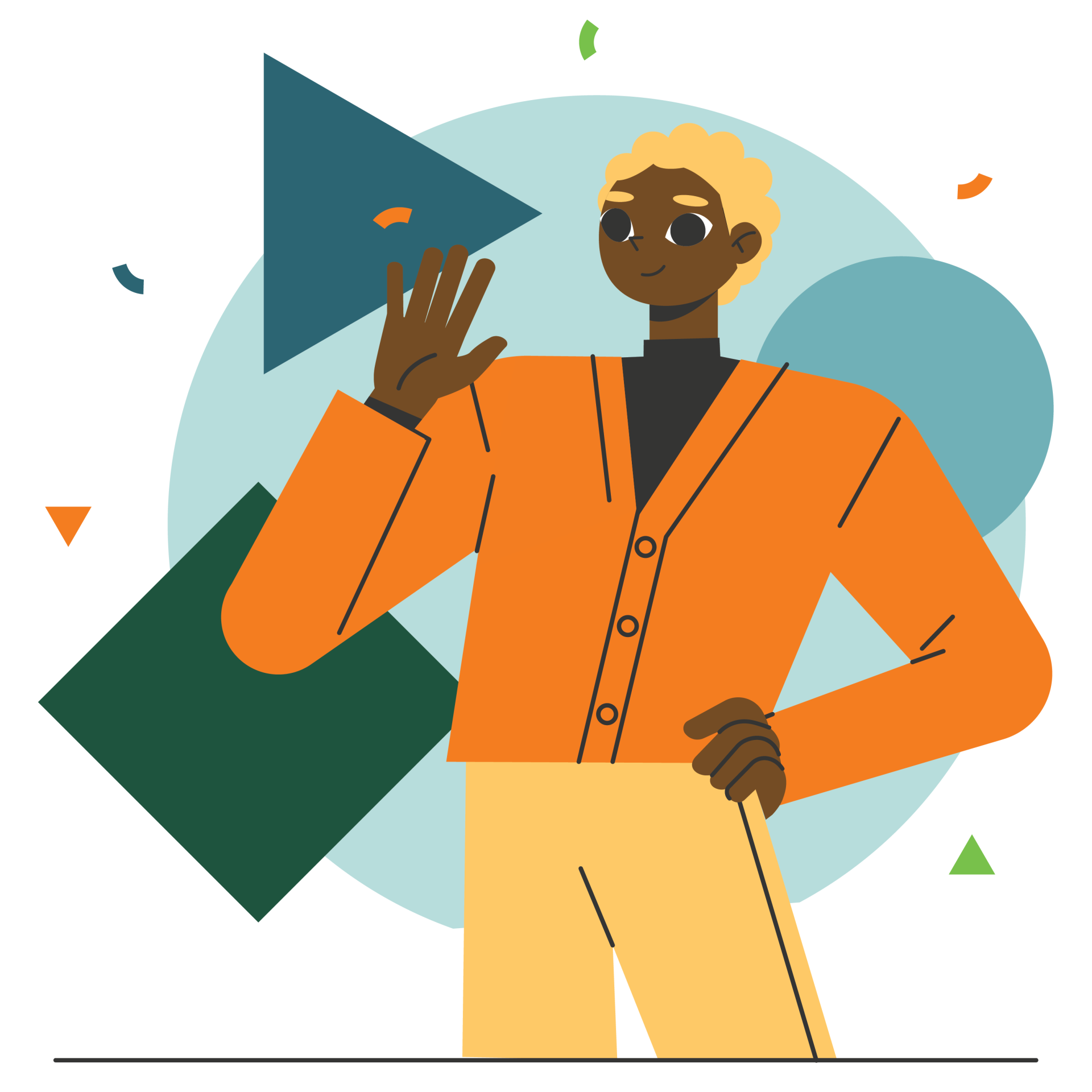 Our zones of genius
Enhanced experience
With Torque by your side, you can holistically enhance your employees' experience, driving satisfaction, loyalty, and business success.

Explore our comprehensive services and discover how we can transform your workplace into a thriving environment where employees are seen for their whole selves and are enabled to reach their full potential.

Our expertise spans:
EX Strategy and Consulting

Technology Integration

Experience Planning

Social Experience (DEI)

Learning and Growth

Employee Wellness
EX Strategy and Consulting
Our favourite way to spend time: We work with you on all aspects of your EX-strategy to transform your workplace.
Attract top talent: How can a strong employer brand boost your EX success?
Employee Value Proposition (EVP)
What makes you unique? Discover the power of a compelling EVP and how it can attract, retain and engage your people.
Know your team: How can employee personas drive a personalised EX?
What's the secret to seamless EX communications? Get in touch!
Communication Strategy and Planning
Connect and engage: How can an effective communication strategy elevate your employee experience?
Analysis and Implementation: Maximise your reach: How can our EX channel analysis optimise your communication efforts?
Empower your team: How can our EX learning programs fuel professional growth?
Hear your employees: How can an active listening strategy improve your workplace culture?
Captivating content: How can our tailored content solutions drive employee engagement?
Diversity, Equity and Inclusion
Create an inclusive workplace: How can our DEI solutions foster a diverse and supportive environment?
EX Gamification, Recognition and Rewards
Motivate and celebrate: How can gamification, recognition, and rewards boost employee satisfaction?
Workshops and Focus Groups
Evolve together: How can our workshops and focus groups drive impactful change in your organisation?
Our favourite way to spend time: We work with you on all aspects of your EX-strategy to transform your workplace.
Brag
Who works with us?



All our requirements have been met and our expectations exceed throughout our journey with the innovative Torque team. They continue to astonish us with their expertise and phenomenal insights.
Elzette van Niekerk - Communications Manager
Builders Warehouse
Some of the awards we've won
Subscribe to our newsletter
So you want to know more...