The Joy of Journaling
Would you like to increase your optimism as well as promote creativity & problem solving? Journaling is a journey into self-discovery. Used as a tool for success by some of the greatest minds of our time, this introduction to journaling and free 40-page journal template is an opportunity for you to improve your sense of well-being and to help you succeed to reach your goals.
Micro-class objectives
Why journalling is important
The definition and benefits of journaling
Some journaling techniques to get you started
How to use journaling in your daily life as a tool for success
You will walk away understanding how journaling can make you self-aware, reduce your stress and anxiety, improve working memory and even help you sleep better
20 minutes

Course duration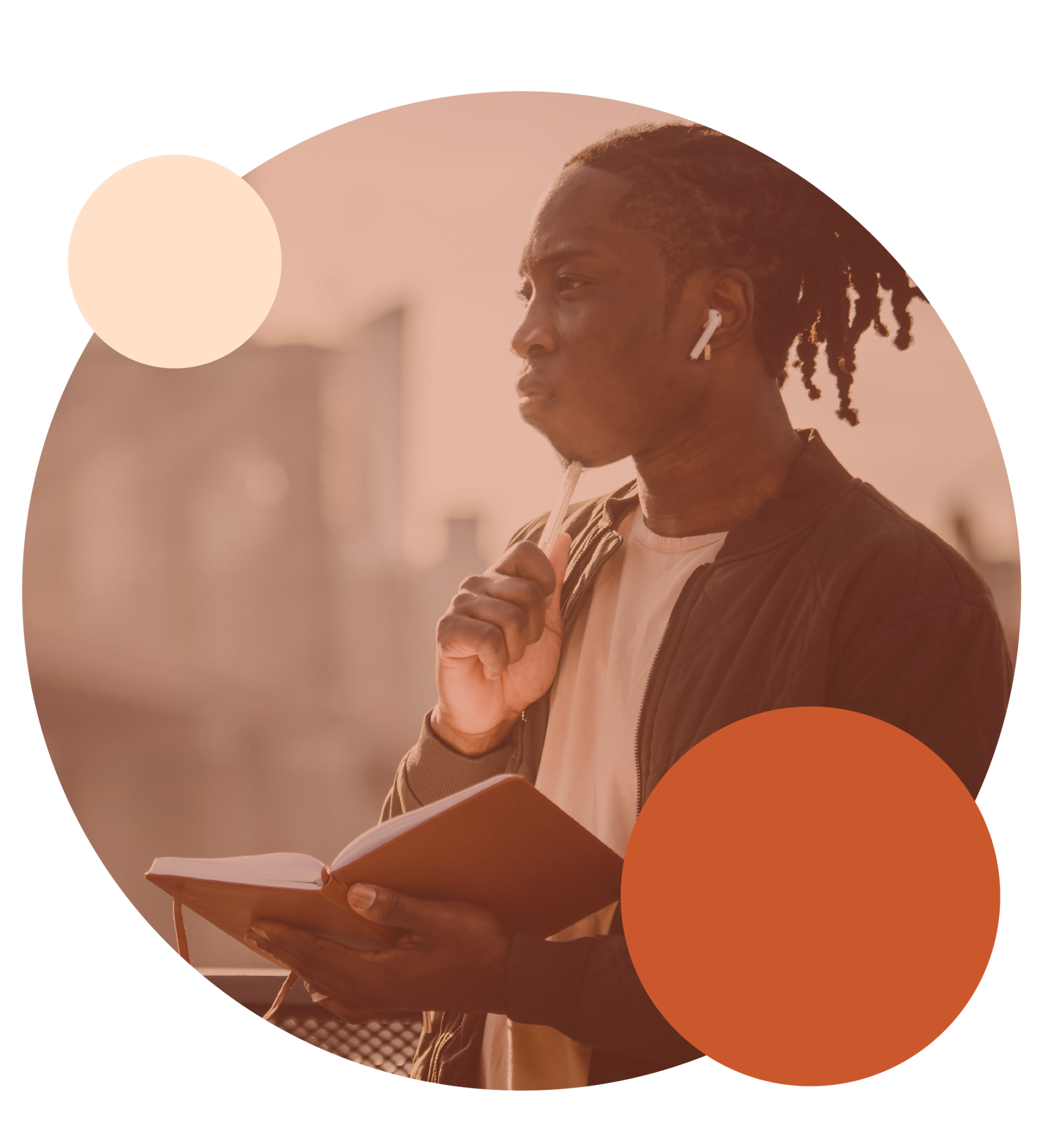 So you want to know more...