Situational Awareness
In this micro-class you'll learn that avoiding danger is always the first line of defence, so it's important that you learn to identify what makes a situation potentially dangerous. South Africa has one of the highest rates of gender-based crime in the world, so learning how to avoid being a target is critical.

This micro-class has been created in collaboration with Physical Security and Risk Management Specialist, Gareth Katzew. Throughout the class there are quizzes to get you thinking, and real-life scenarios to explain concepts.
20 minutes

Course duration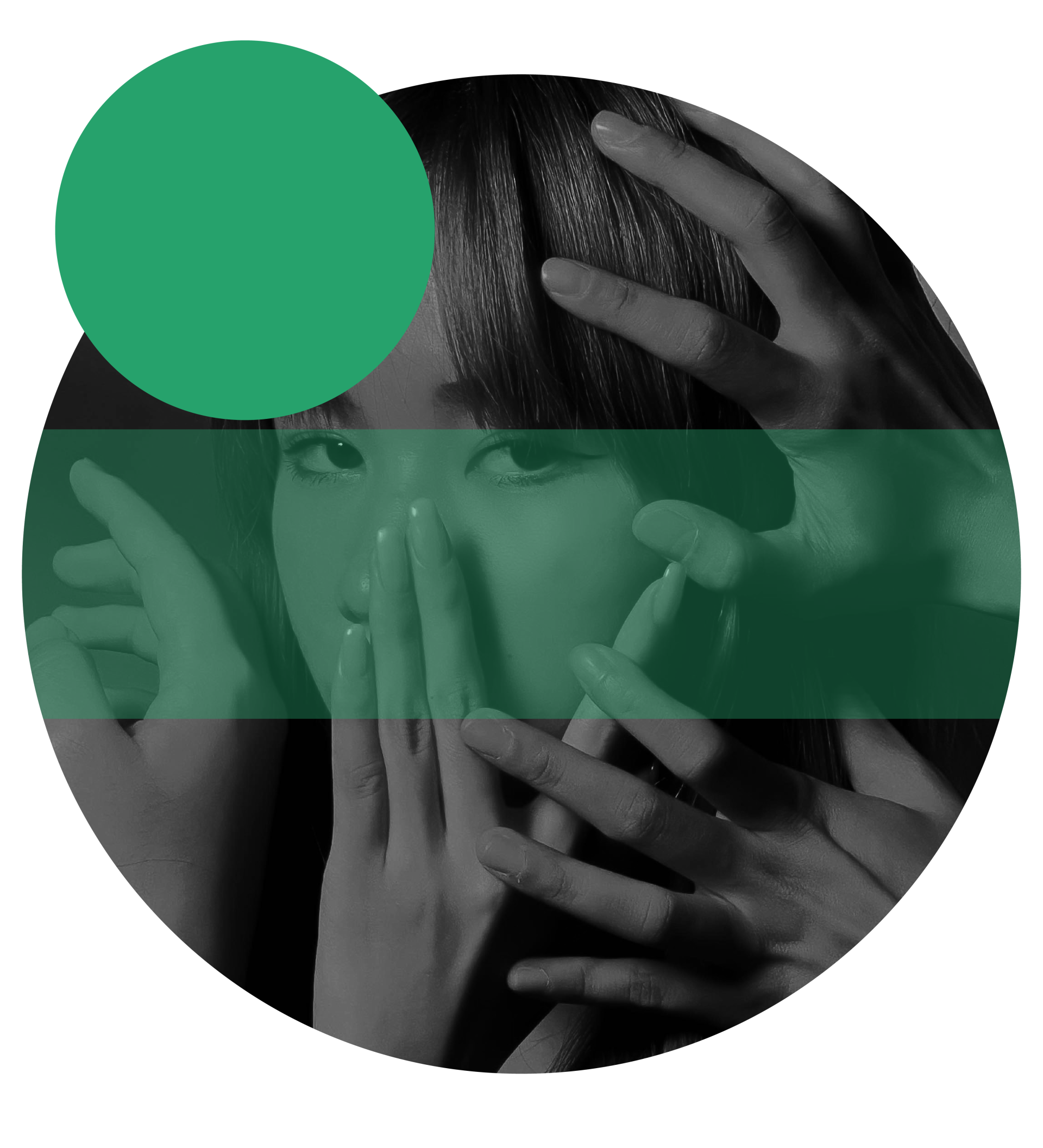 So you want to know more...